For more than 100 years, James Hardie® has had an impressive track record for producing technologically advanced siding materials. According to Remodeling magazine's Cost vs. Value Report, renovating a home with James Hardie fiber cement siding can yield the biggest return on your investment.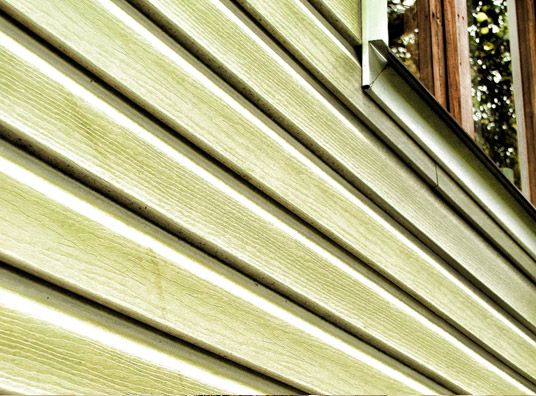 James Hardie, with the help of the leading siding and roofing contractor in Cincinnati, OH, Kerrigan Roofing and Restoration, makes it easier for homeowners to choose the ideal color siding color through the Home Color Tool. In this post, we will discuss this proprietary tool's features and benefits.
Home Color Tool
Your siding's color can make or break the curb appeal of your home. That said, a one-size-fits-all approach will not suffice. There are many other things to consider such as your home's architecture and the color scheme in your neighborhood, if any. James Hardie's Home Color Tool can help you make the right choice in three easy steps:
Step 1: Select Your Home Style
Do you live in a colonial, craftsman, or traditional home? Once you have chosen the correct home style, you can then select the main siding color from the palette provided.
Step 2: Select the Accent and Trim
Do you want your accent and trim to be subtle, upbeat, or expressive? Since subtle color combinations have low contrast, they can easily adapt to any environment and blend well with most neighborhoods. Upbeat color combinations leverage complementary color harmonies that are ideal for those that covet a façade that stands out. Expressive color combinations use schemes that create visual interest without being overpowering.
Step 3: Complete the Look
To fully picture how your chosen color combination would look like on your home, add colors to your window, brick, and roof.
Selecting your siding color is easy with the help of our experts. Aside from being trusted roofers in Dayton, Ohio, we are also expert siding installers. Create your own palette now and we'll work with you to improve your design.
For a free estimate, call us today at (937) 310-7831 if you're in Dayton; (614) 423-5740 if you're in Columbus; or (513) 445-6190 if you're in Cincinnati.
"(Required)" indicates required fields