Certified Roof Replacement
Kerrigan Roofing & Restoration LLC is a GAF Master Elite® Contractor. We offer the best warranties in the industry and are well-versed in handling insurance claims for customers. Most roof replacements are completed in one day!

Professional Siding Installation
Kerrigan Roofing & Restoration LLC installs, repairs, and maintains vinyl and fiber cement siding. If you'd like to upgrade the look and performance of your home or business, reach out to our team.

Award-Winning Service
Kerrigan Roofing & Restoration LLC takes great pride in our reputation and always strives to leave each customer satisfied. We have an A Rating With Angie's List.
Quality Residential & Commercial Roofing Contractor Serving Dayton & Columbus, OH
For over a decade, Kerrigan Roofing and Restoration has been the area's top choice for quality roofing, siding, windows, and gutters. We're a one-stop shop for full-service exterior improvement solutions, and we look forward to serving your project with the skill and customer satisfaction we're known for! We'll get the job done quickly, efficiently, and affordably — so you can get on with your life.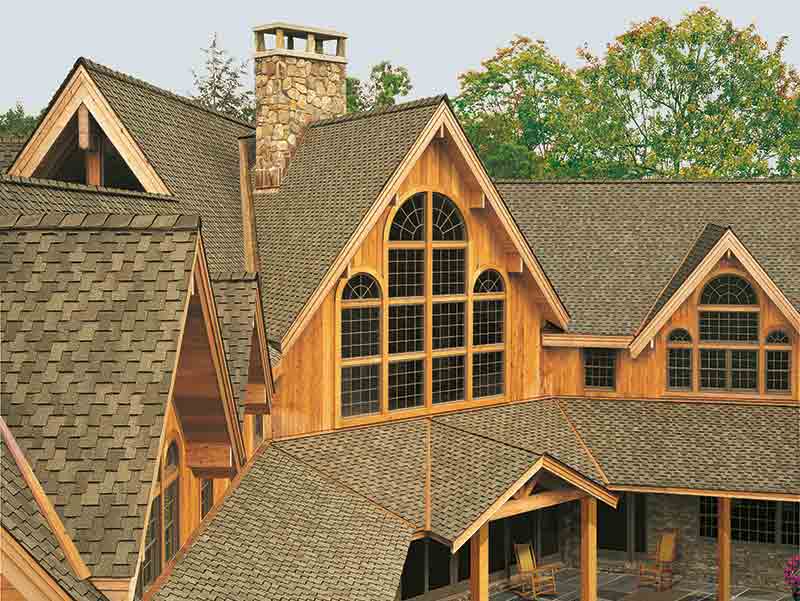 Don't Get Any Roof, Get a Kerrigan Roof! Kerrigan Roofing and Restoration is a factory-certified GAF Master Elite® residential roofing contractor, which means we're the best of the best!
Let us help you protect your home with an attractive, long-lasting exterior siding. Our skilled technicians provide the highest quality siding installation and repair services.
Wood shakes can help your home stand apart. Kerrigan Roofing and Restoration installs both natural cedar and synthetic shakes that are durable.
As your premier full-service roofing contractor, you'll appreciate our attention to detail, high-quality craftsmanship, and hard-working team. We're the #1 provider of:
Backed by our A+ rating from the Better Business Bureau and A rating with Angie's List, Kerrigan Roofing and Restoration offers you unparalleled service. We're also proud to be GAF Master Elite® Certified, which means when it comes to roofing contractors, we're truly one of the best.
Kerrigan Roofing and Restoration has the credentials to back up our high-performance services, yet it's staying committed to our local communities that makes us the proudest. We want to give our neighbors the best experience possible, which is why we strive for excellence from start to finish.
We know you have a busy life and with our top-to-bottom service, we can give you a hassle-free project and results that exceed expectations. In fact, most of our roof, gutter, and siding projects are completed in a single day! It can take other companies weeks to do that, so if your goal is getting back to normal as soon as possible, contact Kerrigan Roofing and Restoration.
"(Required)" indicates required fields
Our Reputation on the Web
Read customer reviews of Kerrigan Roofing and Restoration on the following sites: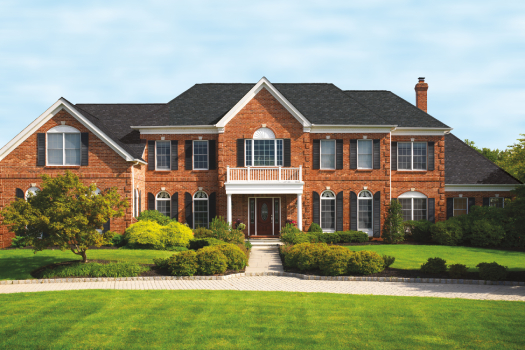 Since 2008, Kerrigan Roofing and Restoration has taken great pride in hiring only the best staff. Our company culture is to treat customers right and educate them about all their options in materials and warranties. We deliver a different experience than you'll get with a standard roofing company!
Locally Owned
Kerrigan Roofing and Restoration is proud to be locally owned and operated.
Award-Winning
We have an A+ rating with the BBB and an A rating on Angie's List.
Certified
We are a GAF Master Elite® Certified Contractor and offer the best warranties.