Expert Roofing Contractor Maintaining the Safety & Longevity of Ohio Roofs
Routine maintenance can keep your roof system performing reliably throughout its service life. Kerrigan Roofing and Restoration designs effective maintenance solutions that can protect your structure and everyone inside it, so let our talented experts keep your roof safe and strong for the long haul.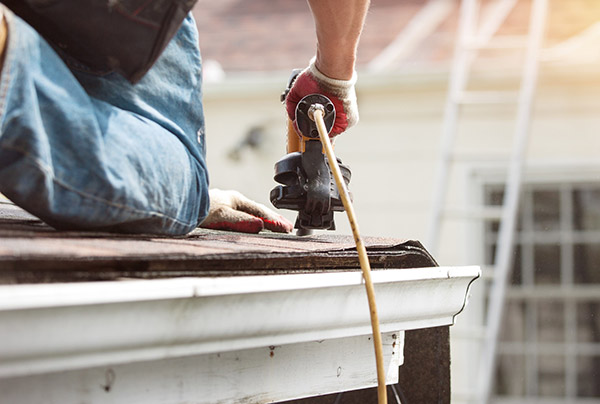 Importance of Regular Maintenance
A complex commercial roof system requires professional maintenance to ensure that it functions at peak operational capacity long after installation. That means that after we install your new roof, we can set up scheduled maintenance to protect your investment for decades to come. Regular maintenance and care can help your roof last longer and perform better, but without routine maintenance, critical issues could develop into bigger problems that force your operation into costly downtime. By trusting Kerrigan Roofing and Restoration to fix small issues before they turn into extreme safety hazards, you can save money, time and hassle in the long run.
Although most commercial properties have maintenance technicians on staff to keep up the condition of the property, it's often best to leave specialized roof maintenance to a roofing contractor with the correct training, knowledge and skill. Kerrigan Roofing and Restoration knows exactly how to safely access all areas of your roofing system to repair and replace materials. With our in-depth expertise, innovative tools and factory-certified techniques, we can reliably maintain the health and functionality of your roof!
Request a Roof Maintenance Estimate
From installing your new roof to following up with preventative maintenance, Kerrigan Roofing and Restoration is the talented roofing contractor with your best interests at heart. We ensure total satisfaction with every job we do, so give us a call at (937) 848-6056 in Xenia or (614) 373-2519 in Dublin, or contact us online to schedule planned maintenance for your roofing system.
"(Required)" indicates required fields