Enjoy the Unique Benefits of James Hardie® Exterior Siding
For more than 100 years, James Hardie has produced technologically advanced exterior siding materials, and that excellence has helped it become the #1 siding brand in the United States! Impressive track record, right? It sure is, and there's one thing that makes James Hardie® siding so different from all other siding products on the market: innovation.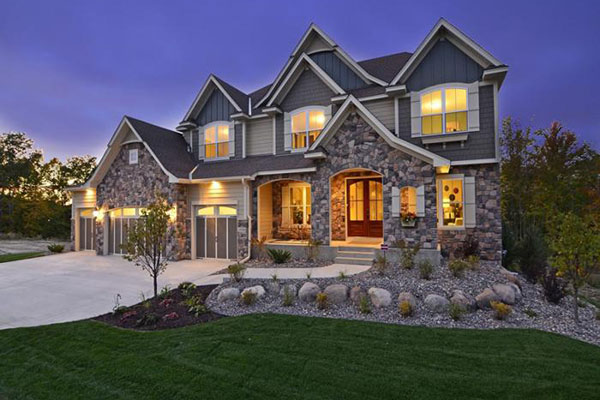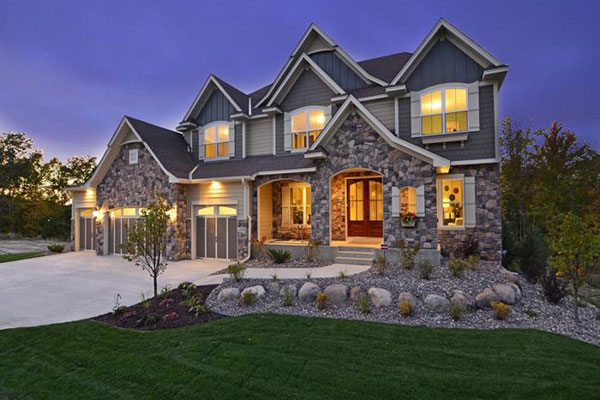 Kerrigan Roofing and Restoration is proud to install state-of-the-art siding on Ohio homes and businesses, and we look forward to protecting your structure with durable and attractive James Hardie products!
High-Performance James Hardie® Fiber Cement Siding
For years, traditional wood siding dominated the market. That all changed in the 1970s, when vinyl siding's affordability and low maintenance made it a popular choice. James Hardie didn't stop there, though. They created high-performance fiber cement siding that outperformed any type of siding that came before it. Since then, fiber cement exterior siding has protected homes and businesses with long-lasting durability and beauty.
Besides adding visual appeal and longevity to residential and commercial structures, James Hardie siding also boasts impressive energy efficiency. It stands strong against the elements, dependably safeguarding your structure from heat, wind, water and other forces. That steadfast strength can maintain a temperate interior climate and protect your utility bills from unnecessary, unexpected spikes.
If you'd like to get a great return on your investment, let Kerrigan Roofing and Restoration install new James Hardie exterior siding on your home or office. With our four styles of James Hardie siding, we can customize an eye-catching style that offers reliable protection and performance for decades to come!
Request a Free Quote Today
To learn more about the distinct benefits of James Hardie fiber cement siding, please call Kerrigan Roofing and Restoration at (937) 848-6056 in Xenia or (614) 373-2519 in Dublin, or contact us online. Our partnership with America's #1 siding brand means we can bring lasting beauty, cost-saving energy efficiency and valuable curb appeal to your home!
"(Required)" indicates required fields