Factory-Certified Roofing Contractor Proudly Serving Homes & Businesses in Central Ohio
After getting a taste for the roofing industry during his college years, Aaron Kerrigan returned home to start Kerrigan Roofing and Restoration. During his education at The Ohio State University, Aaron worked as an independent consultant for two local roofing companies. It was that valuable industry experience that motivated him to become a roofing contractor. Kerrigan Roofing and Restoration was founded in 2008. Today, we proudly serve communities in the Greater Dayton and Greater Columbus, Ohio areas.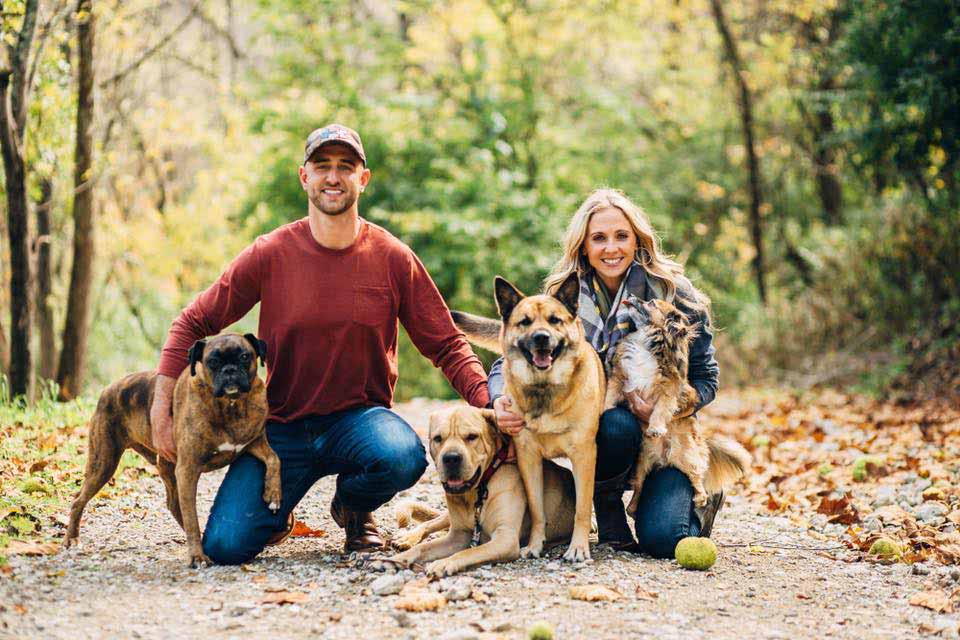 Over a decade later, we attribute our success to making our valued customers and staff a top priority. We also take great pride in the many certifications and accreditations we've earned since opening our doors. For example, as a factory-certified GAF Master Elite® roofing contractor, we have access to some of the highest quality materials and most competitive warranties on the market. Some of the other things that help us stand out from the competition to include:
High-Quality Residential and Commercial Roofing Services
Kerrigan Roofing and Restoration is locally owned and operated, which means we can provide the timely attention to detail your project demands. Whether you need quality roof repairs or a brand-new roof, we offer unmatched credibility with every service we provide. Reach out to our experts for help with any of the following:
Kerrigan Roofing and Restoration is a trusted, full-service general contractor specializing in residential and commercial roofing. You can rest assured that we stand behind every service we perform and every product we use, so reach out and become one of the many loyal customers who count on us for great results.
Contact Us To

Schedule an Appointment
For quality roofing services, please give our knowledgeable team a call at (937) 848-6056 in Xenia or (614) 373-2519 in Dublin, or contact us online. Kerrigan Roofing and Restoration has professional roofing contractors who always respect your time, property, and budget, so reach out and let's get your project started!
"(Required)" indicates required fields