Detailed Insurance Claims Support to Ensure a Timely Roof Replacement
Kerrigan Roofing and Restoration is well-versed in property inspections, storm damage and the proper steps to get your full roof replacement or siding replacement job approved by your insurance company while implementing local building codes, the Ohio revised code and providing professional estimates. Get the compensation you deserve using Kerrigan Roofing and Restoration!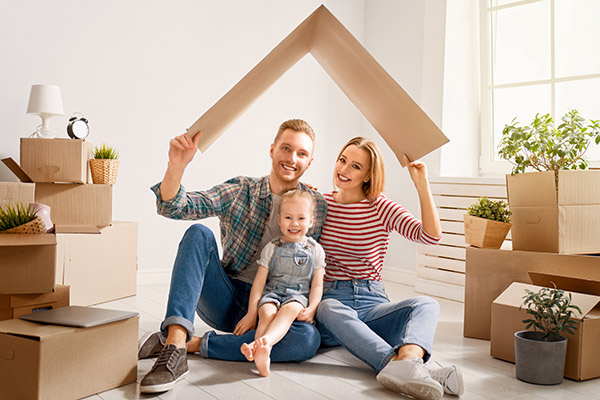 Thorough, Seven-Step Insurance Process
When it comes to giving you a high-quality roof replacement solution, Kerrigan Roofing and Restoration follows a detailed insurance process:
Schedule an inspection: When you schedule a wind or hail inspection, one of our skilled project managers will assess the damage, share the findings and discuss your roof replacement options.
File a claim: Once we've located hail or wind damage, you can notify your insurance company that a qualified contractor has completed an examination. You can tell your insurance company the date of loss, receive a claim number and then contact Kerrigan Roofing and Restoration so we can work with the insurance adjuster to schedule an inspection.
Make insurance adjustments: We will assist the adjuster in identifying all storm-related damage and make sure all code requirements and damages have been addressed.
Follow up: The adjuster will submit a report to the insurance company and create a loss-summary report that outlines the scope of damage they'll pay for.
Negotiate with the insurance company: To make sure the agreed scope of damage is accurate, your Kerrigan Roofing and Restoration representative will review the loss summary report with your adjuster and come up with a mutually agreeable price for the work. Then, you can select the materials and colors to be used in your roof replacement project.
Start the project: Contact your Kerrigan Roofing and Restoration project manager when your roofing materials arrive. We'll confirm that the proper materials have been delivered, collect the first insurance payment and arrange to have your project started within a couple days of material arrival.
Collect the final payment: We will only collect a final payment after the project has been completed to your satisfaction. We will then let the insurance and mortgage companies know to release the remaining funds. You'll only have to pay for the deductible and any additions or upgrades not covered by the insurance company, and warranties will be delivered upon receipt of full payment.
Kerrigan Roofing and Restoration serves as a partner and advocate when storm damage strikes. Please call our skilled roofing and insurance claims experts at (937) 848-6056 in Xenia or (614) 373-2519 in Dublin, or contact us online to learn more!
"(Required)" indicates required fields