Quality Commercial Roofing Services for Churches & Multi-Unit Properties
Since 2008, Kerrigan Roofing and Restoration has been the commercial roofing contractor of choice for business owners, property managers and boards of directors. Our capable roofers are proud to provide effective, affordable, long-lasting roofing solutions for churches and multi-unit properties throughout Central Ohio.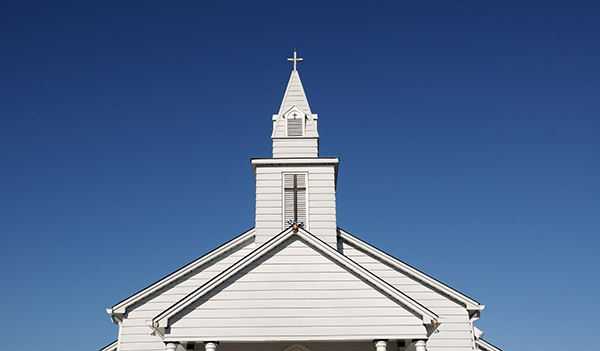 Expert Roofing for Places of Worship
Kerrigan Roofing and Restoration understands that providing roofing services to a house of worship requires a different level of care and concern. We take pride in working on sacred structures, and will partner closely with your organization to choose materials that offer decades of service and comprehensive warranty coverage to protect the investment. Our commercial roofing experts can also plan a replacement schedule that offers minimal disruption to church services and activities.
Kerrigan Roofing and Restoration knows that the funds to pay for a roofing project often come from church member donations, and we honor that sacrifice by executing quality workmanship that will enhance your congregation's ministry well into the future!
Professional Roof Solutions for Apartment Complexes
Roofing multi-unit apartment complexes is another specialty of Kerrigan Roofing and Restoration. We excel at communication with the lead person in charge to coordinate material and dumpster deliveries. We go above and beyond to work with apartment complexes and tenants to make sure cars are out of the way and people aren't inconvenienced. We make sure to set up cones and clean up as we go to prevent people from stepping on nails and other hazards.
Kerrigan Roofing and Restoration understands the need for cost-effective commercial roofing solutions, and our expertise results in a hassle-free and professional experience for your ownership or management team.
Contact Us for Reliable Commercial Roofing
No matter the type of roofing system your commercial structure has, Kerrigan Roofing and Restoration can provide you with an appropriate solution. Contact us online or at (937) 848-6056 in Xenia or (614) 373-2519 in Dublin, to schedule a free project consultation.
"(Required)" indicates required fields