Trusted Roofers Serving Greater Dayton & Greater Columbus, OH
Finding reliable roofers you can trust is often half the battle when you're trying to select a roofing company. When you partner with Kerrigan Roofing and Restoration, you can rest easy knowing we have a highly qualified, experienced team of top-notch professionals who keep your best interests in mind. We know you have a busy life and don't have time to waste on sub-par contractors who only care about their bottom line. Our reputable roofers have the skills to perform superior roofing services – all while respecting your time, budget and property.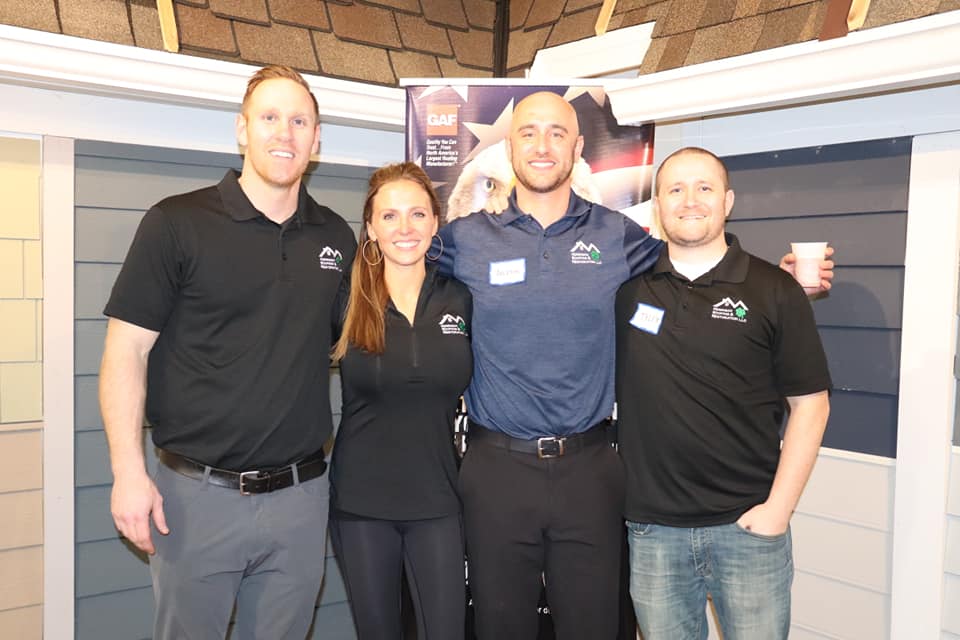 Since 2008, Kerrigan Roofing and Restoration has taken great pride in hiring only the best licensed and insured roofers. We take the time to match our skills with your needs, with a goal of 100% customer satisfaction on each and every project. Our team would love to add you to our loyal customer base, so read on to learn more about our talented and friendly roofers!
Aaron Kerrigan, Founder & Owner
After graduating from The Ohio State University (OSU) with a Bachelor of Consumer Science degree in Sales & Marketing, Aaron Kerrigan founded Kerrigan Roofing and Restoration in 2008. While in college, Aaron spent his free time playing for the OSU Rugby Club, where he also served as the social chair. He also met his lovely wife, Maggie, while attending OSU.
But it was Aaron's professional experiences while in college that helped form the idea for Kerrigan Roofing and Restoration. While attending OSU, Aaron had the honor of working for two different roofing companies. He learned the ins and outs of the business while working with insurance adjusters, leading crews on job sites and being recognized as the #1 salesman for one of the multi-location roofing companies he worked for.
When he graduated from OSU, Aaron realized his dream of starting his own roofing company close to home. His father, Steve Kerrigan, was a huge supporter of Aaron's dream, and before he lost his battle with cancer, Steve encouraged Aaron to go for it. The LLC for Kerrigan Roofing and Restoration was established on March 17th, St. Patrick's Day. As an Irishman, Aaron knew that the clover was meant to be his company logo.
As a business owner, Aaron enjoys helping provide solutions to customers by educating them about their options, along with the top warranties in the industry. It's being more than a roofer through education and supporting staff that allows Kerrigan Roofing to use top materials and offer better value to customers.
Outside of work, Aaron enjoys spending time with Maggie and Sawyer, snowboarding and supporting animal rescues.
Tyler Larson, Production Manager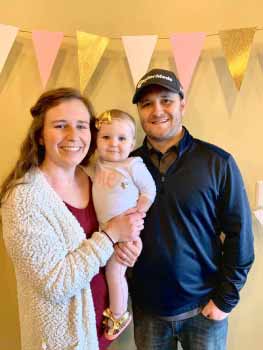 I grew up in Kettering, OH and attended Kettering Fairmont High school.I went on to get a four degree in Middle Childhood Education at Wright State University. My wife and I started dating our senior year of high school and have been married for almost six years. We have a daughter, Payton, who just turned one in February.
My role at Kerrigan Roofing and Restoration is to schedule our roof builds, order materials, and communicate with our customers as to when everything will be happening. I'm a firm believer that you can never over-communicate.
When I'm not at work, I love hanging out with my wife and daughter. I also enjoy watching sports, playing golf and fishing.
Nick Jenison- Sales Manager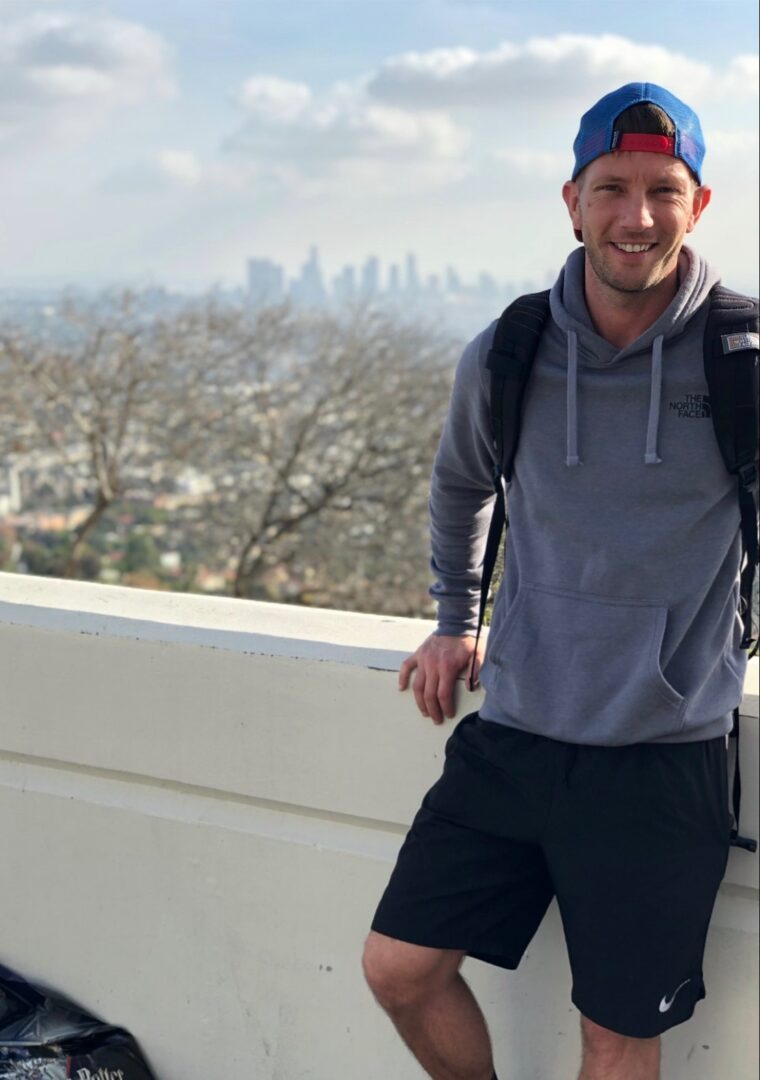 I grew up in Chillicothe Ohio and attended a small local school named Unioto where I graduated in 2007. I attended University of Cincinnati where I received my Bachelor's in Business Administration. Soon after, I moved to Columbus where I have called home since 2011. I have extensive experience in management while overseeing many stores and individuals at one time. I was passionate about the opportunity to join Kerrigan Roofing because of its local reputation, ethical standards, and its strong work culture. My roll at Kerrigan Roofing & Restoration is Sales Manager where I recruit, hire, train, and drive sales goals and expectations. I believe in quality not quantity and I ensure every individual on our team arrives at your door to give you the attention and professionalism you deserve. When I am not at work, you can typically find me looking at flights and making itineraries for where I want to travel next. I am very passionate about physical fitness and overall health and wellness.
Cameron Coates - Sales Team Lead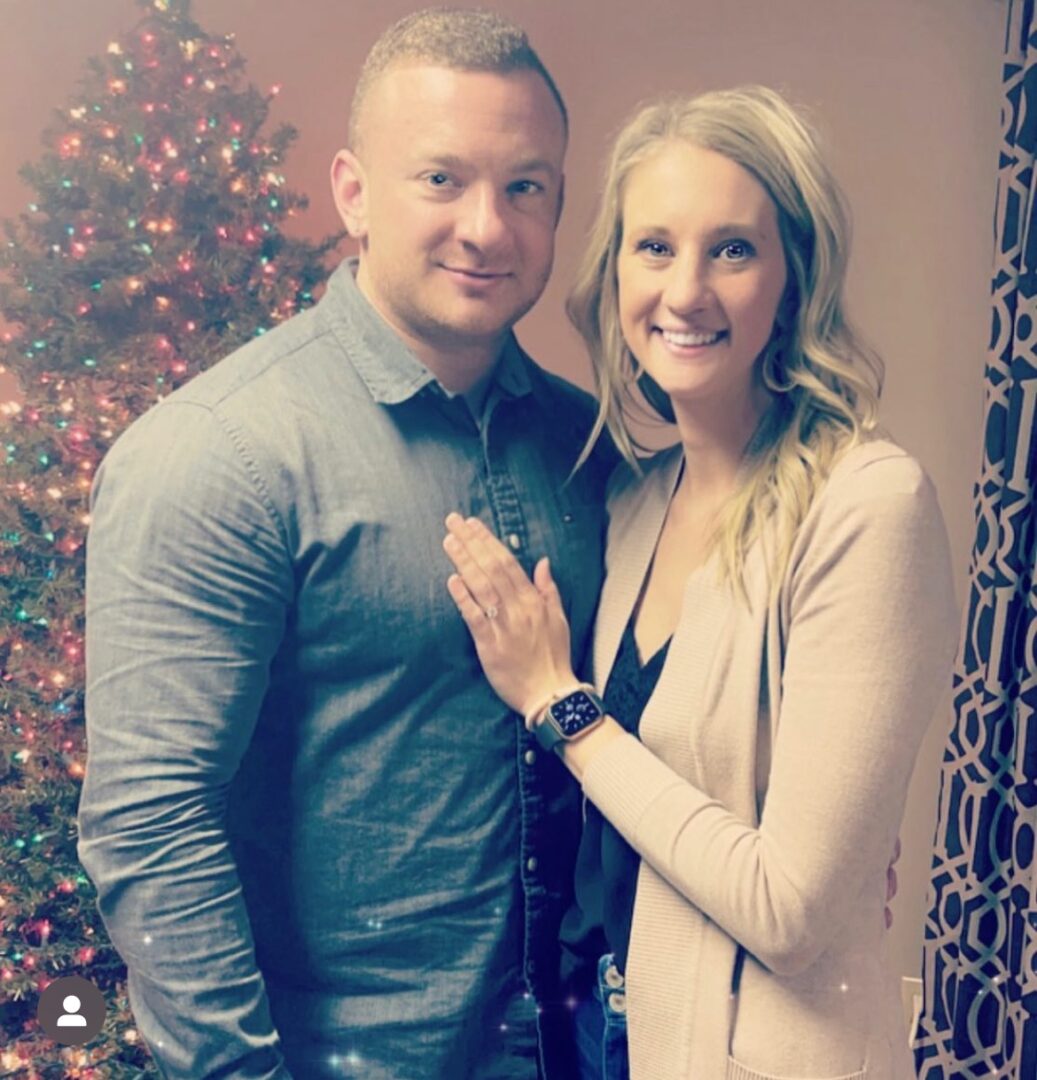 I grew up in the Cincinnati area, and graduated from Lakota East in 2011. I then enlisted in the Marine Corps, and served for six years as a machine gunner. While in the military, I attended the University of Cincinnati, and graduated with a degree in criminal justice along with a certificate in forensic populations. After college, I attended the Ohio State Patrol's police academy, and served as a police officer for the City of Sharonville. In 2022 I decided to make a career change, and have been part of the Kerrigan team since.
My role at Kerrigan Roofing and Restoration is Sales Team Lead. I not only assist our customers, but also the other sales reps in order to provide the best service across the board.
I look forward to working with you!
Reach Out to Our Knowledgeable Team
Our entire team would love to help turn your renovation dreams into a reality. Please call Kerrigan Roofing and Restoration at (937) 848-6056 in Xenia or (614) 373-2519 in Dublin, or contact us online to learn more about our talented roofers and full-service restoration solutions.
"(Required)" indicates required fields