Convenient Financing Plans Give Affordable Roofing to Ohio Customers
Kerrigan Roofing and Restoration wants you to be comfortable with your project. So in addition to our affordable roofing and budget-friendly exterior services, we proudly offer convenient financing! With our low rates, customized finance packages and outstanding service, you can rest assured that you're getting the best deal in town.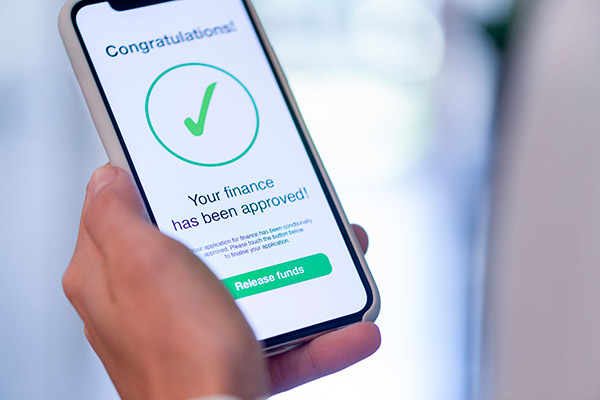 Eliminate the Stress With Quality Financing Options
Kerrigan Roofing and Restoration doesn't want you to stress about paying for a new roof, siding, windows or any other exterior improvement. That's why we offer high-quality financing options that take the worry out of the buying process. Our simple application process and quick funding make it easy to finance your project, and our experts can work within your budget and needs to personalize the right solution. Protecting your investment matters to us, so turn to Kerrigan Roofing and Restoration for favorable rates, versatile terms and so much more!
If you'd like to discuss your financing options, please call Kerrigan Roofing and Restoration at (937) 848-6056 in Xenia or (614) 373-2519 in Dublin, or contact us online. We want to make paying for your project completely hassle-free, so reach out and let's find a financing solution that works for you.
"(Required)" indicates required fields