Licensed & Insured Roofing Contractor Offering Versatile Payment Options
If you want to improve your home or business, Kerrigan Roofing and Restoration will work closely with your plans, budget and style to customize a solution that works for you. As a premier roofing contractor in Central Ohio, it's our job to ensure 100% total customer satisfaction on all of our jobs!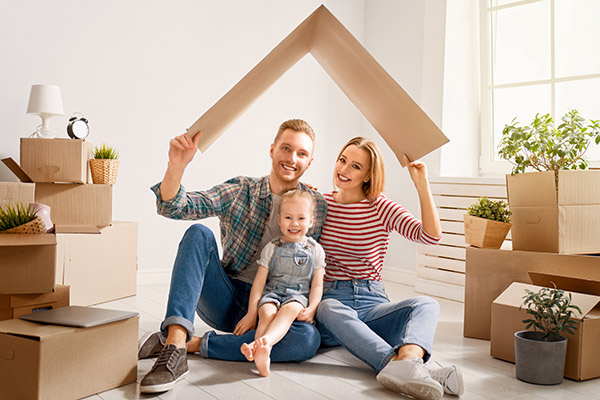 Insurance Coverage to Protect Your Investment
When you trust your project to Kerrigan Roofing and Restoration, you can rest easy knowing we're fully licensed, bonded and insured. That full coverage protects both parties during the course of any construction. Complying with state and local law is important to us, and we're always up front about our licensing information. In fact, we'll make it easy and let you know that our Ohio license is #G00303!
Affordable & Convenient Payment Options
Part of accommodating our clients' needs is making the entire process affordable. Although our roofing services are delivered at competitive rates, we offer plenty of payment options to handle the bill, including:
Check
Money order
Credit card
Financing
Check
Credit card
Money order
Financing
With payment options ranging from Deposit and Net30 to special financing or negotiation by contract, we'll make sure you're comfortable with your payment option. Each contract is negotiable in terms of payment options, and we're happy to sit down with you before beginning any project to go over the cost in detail. We'll also stay in close contact with you throughout the project, so if additional materials or change orders come up, a project manager will keep you in the loop.
Our experts want to help you secure the low-rate financing you need to get the best possible deal on our services. Give us a call at (937) 848-6056 in Xenia or (614) 373-2519 in Dublin, or contact us online to learn more! As a local roofing contractor, we want our neighbors to get budget-friendly services they can count on, so reach out and let our licensed and insured team bring versatile financing and quality results to your project.
"(Required)" indicates required fields