In 2019, Kerrigan Roofing and Restoration, LLC built over 100 roofs that were insurance claims from the Memorial Day tornadoes.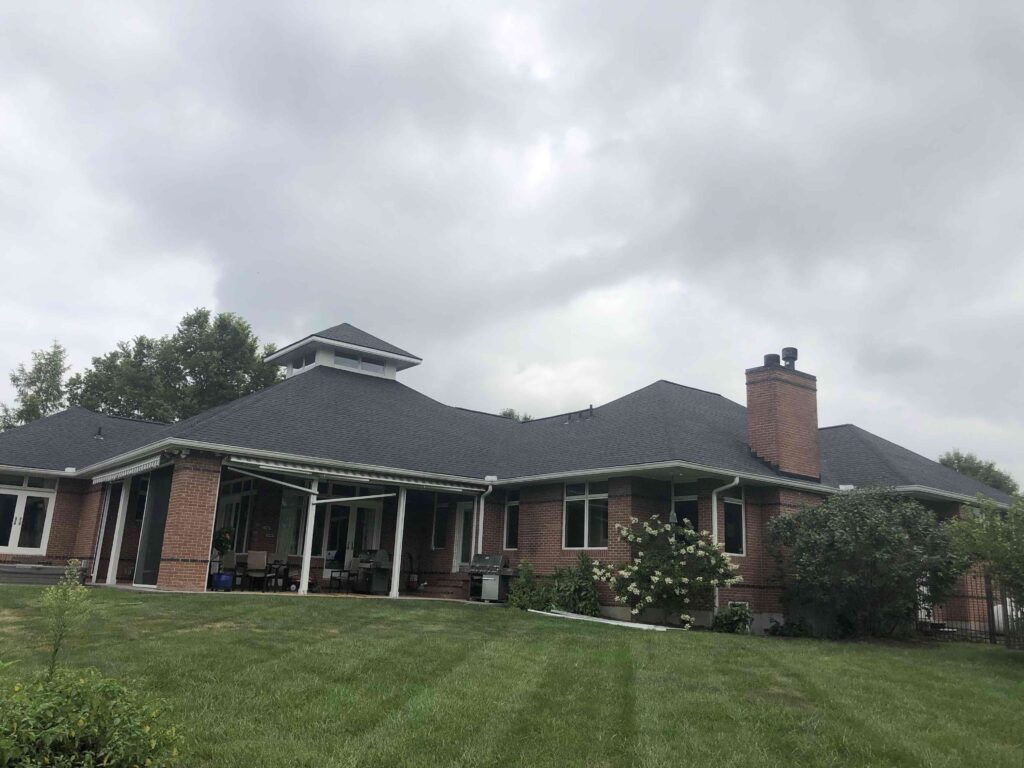 As the spring storm season approaches, it is a good idea to know your insurance policy. Many homeowners assume their deductible is $1,000 because that's what it was when they opened the policy. A lot of insurance companies have begun changing policies to 1% of the total coverage. ($3,000 deductible for a $300,000 policy)
Other items to consider are if your policy has a built-in depreciation chart. This means the value of your roof is based on the age vs. expected life of the roof. That leads to the next item to be sure of in your policy. Replacement cost value (RCV) vs. actual cost value (ACV).
Lastly, be aware of any type of clause in your policy that excludes a portion of your claim, typically referred to as non-recoverable depreciation. If you are unsure about your policy, please contact your agent prior to filing a claim. We can no interpret your policy for you.
If you notice potential wind damage signs (torn shingles, missing shingles, leaks or lifted shingles), don't hesitate to give Kerrigan Roofing and Restoration a call today for a free inspection. (937) 848-6056 or (614) 373-2519.
"(Required)" indicates required fields