When homeowners are faced with a roofing issue, they can usually find a temporary solution, whether this means staying with a family member or friend, or going to a hotel. Brick and mortar businesses don't have this luxury, which is why Dayton, OH's Kerrigan Roofing and Restoration is the roofing company your business can rely on. The staff has built a solid reputation for high-quality work and reliability among so many Dayton businesses. Their A+ rating at the Better Business Bureau and A rating on Angie's List is proof of their dedication.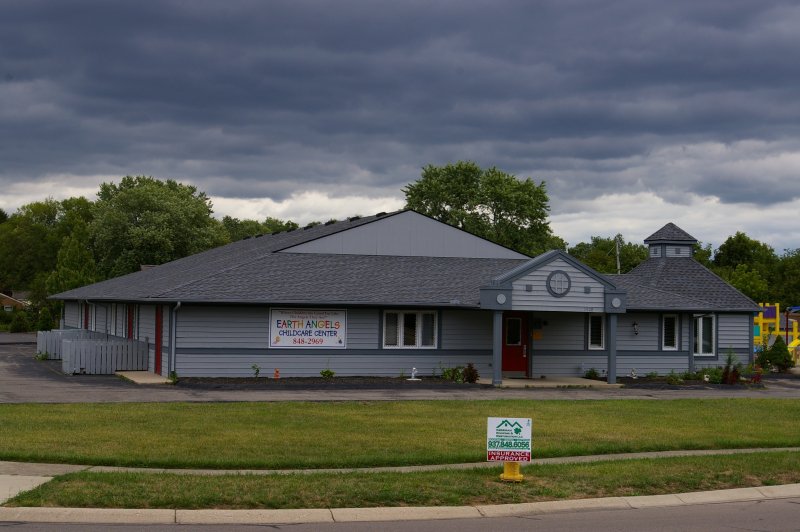 Kerrigan Roofing and Restoration understands all businesses suffer under a faulty roof, which is why they use only the best materials to ensure the safety of you, your staff, customers, goods, and equipment. The roofing company is fully licensed, bonded, and insured, and they hold many accreditations and certifications, including being GAF Master Elite.
If your commercial roofing needs are mainly repairs, Kerrigan Roofing and Restoration will work with speed, efficiency, and within a schedule, working best for your business. They have completed many projects subject to time restraints, such as churches continuing to hold services and apartment complexes with strict property management rules. They'll work closely with you, so things run smoothly for everyone.
For those needing a roof replacement, you can expect the same collaborative commitment. Whether it's a large shopping center or a small office, they will find a solution best suited for your business; their experienced team can also design a roof that's a perfect fit.
Kerrigan Roofing and Restoration has been a trusted name in Dayton for many years and the staff continues to work hard to live up to it. Beyond commercial roofing services, they are also available for residential work. Call them today at (937) 848-6056 for a free quote.
"(Required)" indicates required fields