Most people plan home improvement projects to fulfill both their needs and wants. You can take on a few projects to make your home more comfortable and beautiful. This year, some remodeling trends stood out above the rest.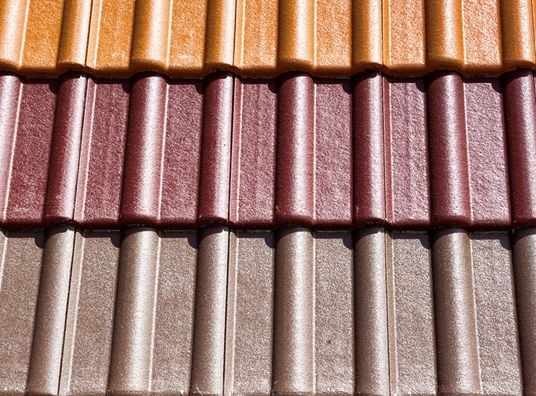 Mixing and Matching Color
Colors make your home pop out from the neighborhood. You can choose different colors for your window trims or roofing in Cincinnati, Ohio. You can also choose a contrasting color for your siding. Whenever you're choosing a new shade, you can either go with the same hue as that of the other components of your home or choose a contrasting color to make it stand out.
Long-Lasting Materials
Technology has made durable, beautiful, and long-lasting materials. For example, GAF shingles from Master Elite™ contractor Kerrigan Roofing & Restoration can stand strong for years while effectively improving curb appeal. James Hardie® siding products are also designed to withstand the Ohio weather. This means you can get the right home component that ensures many years of protection and more savings.
Energy-Efficient Components
Many homeowners are taking the proactive step towards a greener home. Energy-efficient windows and proper insulation can lessen energy consumption, which can lead to lower utility bills. Aside from saving more money, you are also helping create a healthier environment. Energy-efficient products use less energy, leading to lower carbon footprints.
Projects with High Return of Investment
According to Remodeling magazine's "2015 Cost Vs. Value Report," midrange home improvement projects such as window and siding replacement have bigger payback values. In fact, these projects both belong to the top five projects in the East North Central region. Roofing replacement, on the other hand, can pay you back up to 64.1% of your initial investment.
Kerrigan Roofing & Restoration can help with your home remodeling projects. We are a trusted roofing contractor in Dayton, OH, who specializes in different home improvement projects, including roofing, windows, siding, gutters, and insulation. We can help you create your dream home using high-quality materials and superior installation services.
To learn more about our services, fill up our contact form today. We'll be happy to give you a free estimate.
"(Required)" indicates required fields